It's our favourite day of the year on Friday 14th June and even though we may be on the wrong continent we can still give thanks on National Bourbon Day from rainy (probably) London. We've put together a list of our favourite bourbons and American Whiskies in the key categories and hope we can tease you into trying something new next time you pay us a visit.
---
The Rare One – Michter's Toasted Barrel Rye
Starting a bourbon list with a rye might be unconventional, but this is an unconventional selection as we have far rares whiskies on the back bar but rare doesn't necessarily have to break the bank like the Pappy and BTAC range. Enter Michter's Toasted Barrel Rye, a rich and smokey affair who's toasted finish compliments the spicy rye notes. Increasingly hard to find in the USA, let alone the UK! Pro tip, the barrel toasted bourbon is also a rarity and full of toasty maple flavour.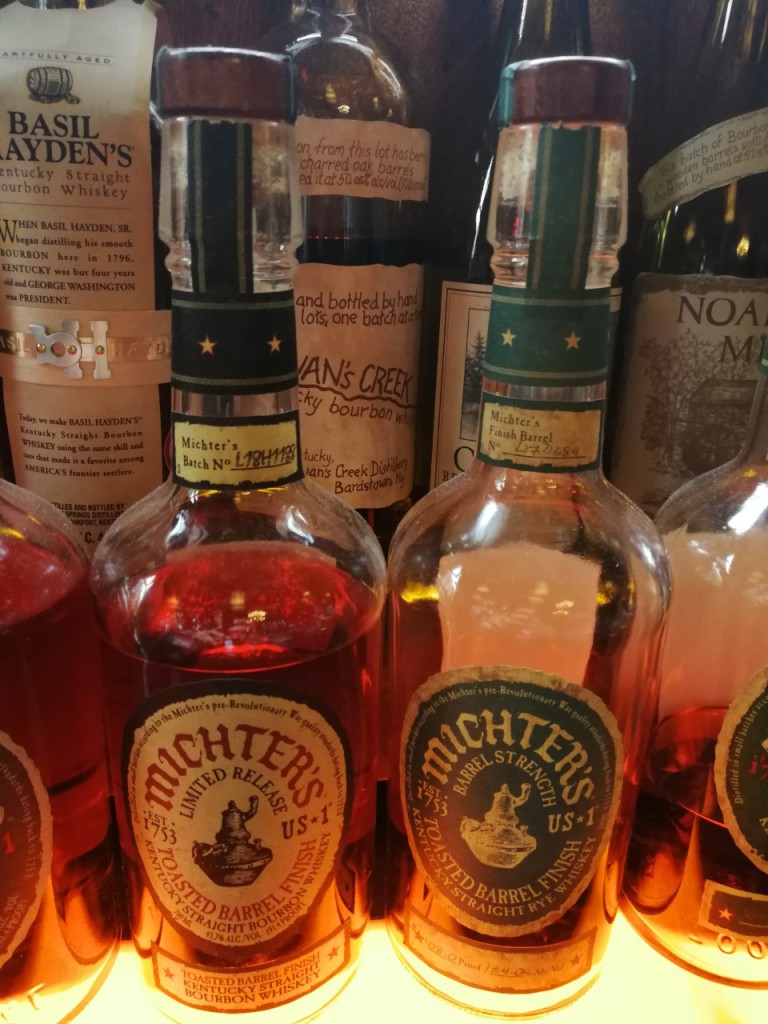 ---
The Cheap One – Fighting Cock
Fighting Cock was our house pour when we first opened and is a whiskey we're extremely familiar with, for better or worse, at the Lexington. It sits somewhere near the bottom of the price spectrum but is an underrated classic packing bags of flavour and a proper solid ABV at around 51%. It's our go to shotting whiskey but there's more than enough to it to work as something to sip or as your base bourbon in a mixer. They also make the finest BBQ sauce ever made….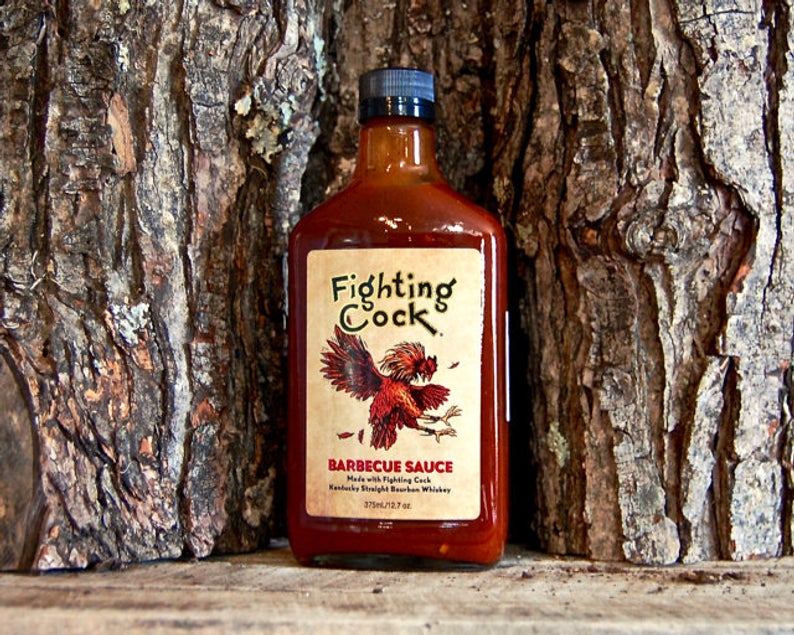 ---
The Small Batch One – Four Roses Small Batch
Four Roses is one of the iconic American distillers and need little, if any, introduction. Their small batch bourbon is, to my taste at least, their finest pour with a mellow symphony of caramel, sweet oak and a creamy finish and the closest thing on this list to unadulterated heaven in a glass. As a bonus we're making our way through their 130th Anniversary special edition which is this year's limited edition iteration of this bourbon ramping up the heat a little on the way, especially on the finish.
---
The Single Barrel One – Blanton's
I'd pour this on my cereal if I was ever awake early enough to eat breakfast. The history and prestige of Blanton's is one of bourbon's great stories which you can read elsewhere. Suffice to say, this is ground zero for single barrel bourbon, this is where it started and this is still the benchmark. It's pure opulence in a bottle and you won't drink another bourbon this good without breaking out the credit cards.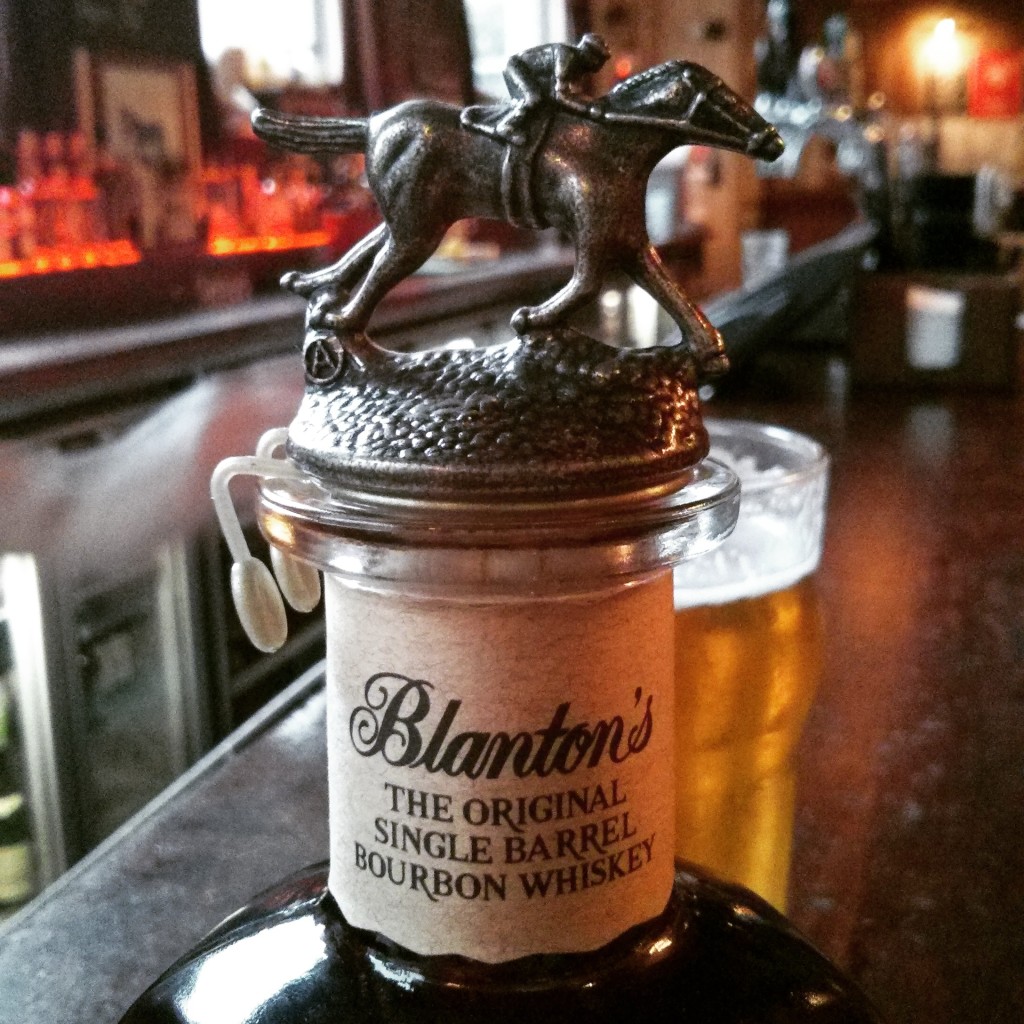 ---
The Rye One – Pikesville 110
A six-year old, 110 proof 'Maryland' rye with bags of sweetness and cherry. This is pretty 'out-there' for a rye whiskey and will make a great entry point for anyone not that familiar or enamored with the rye taste, thanks to it's easy drinking nature. Don't be fooled though, this double award winning whiskey is still most definitely a rye and packs all the associated punches thanks to it's higher proofing.
---
The Wheated One – Weller 12
There was a time, back in the day, when this used to be our house pour at The Buffalo Bar and it's sacrilege to think what we used to mix this legendary bourbon with. It has won numerous awards over the ages for it's silky wheated flavour and it's a name indebted to the history of bourbon production, coming from Kentucky whiskey distiller William Larue Weller, supposedly the first to produce straight bourbon using wheat instead of rye in the mashbill and Weller 12 stands out as an excellent example of a wheated bourbon.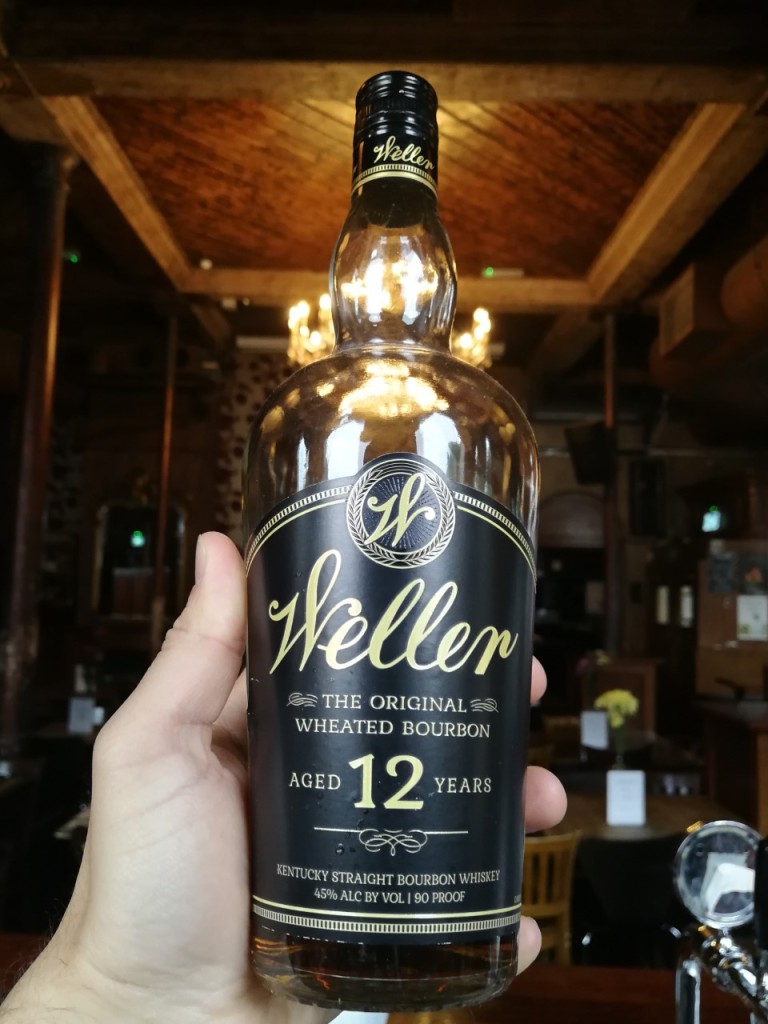 ---
The (in)Famous One – Wild Turkey 101
Has anyone done more to lend bourbon a counter-culture credibility than legendary gonzo journalist Hunter S. Thompson? Even through the spirit's darkest hours he was an unflinching drinker and there are many boozy references to his preferred spirit, Wild Turkey, scattered throughout his work and the memoirs of his (many) drinking buddies. A quintessential bourbon which is about as American as apple pie.
---
Our One – Whiskey Thief
No trip to the Lexington would be complete without a sample of our very own bourbon now would it? We created our own whiskey a few years ago the old fashioned way, but pioneered an accelerated aging process to give our relatively young liquid a more mature flavour by placing specifically selected staves in the barrel. The result was an easy drinking bourbon with mocha notes that stands it's ground alone as well as it mixes as our house pour. We're proud to say it was awarded a silver medal in the International Spirits Challenge earlier this year.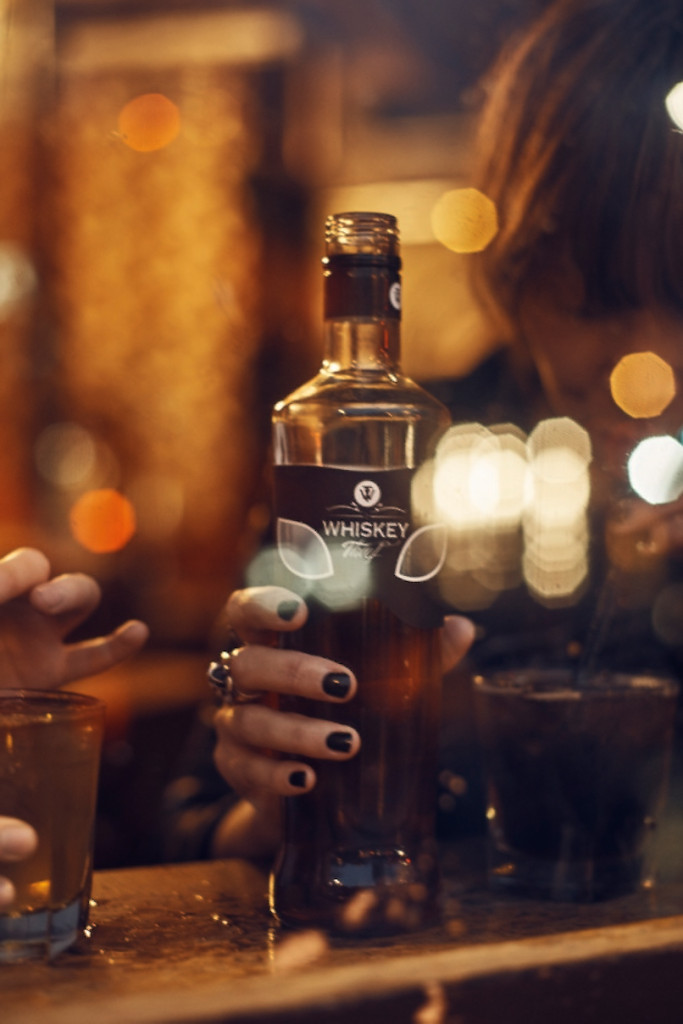 ---
The One in a Cocktail – The Bourbon Flip
If you're a bourbon fan then you're probably partial to an Old Fashioned and whilst we think our version of the classic is one of the best in London we've got something a little different for you to try on National Bourbon Day. Our unique Bourbon Flip packs a whole egg punch (yes yolk and all) and a couple of splashes of Woodford for a creamy delicious nutmeg adorned wonder. You probably wont try anything this festive 'til Christmas!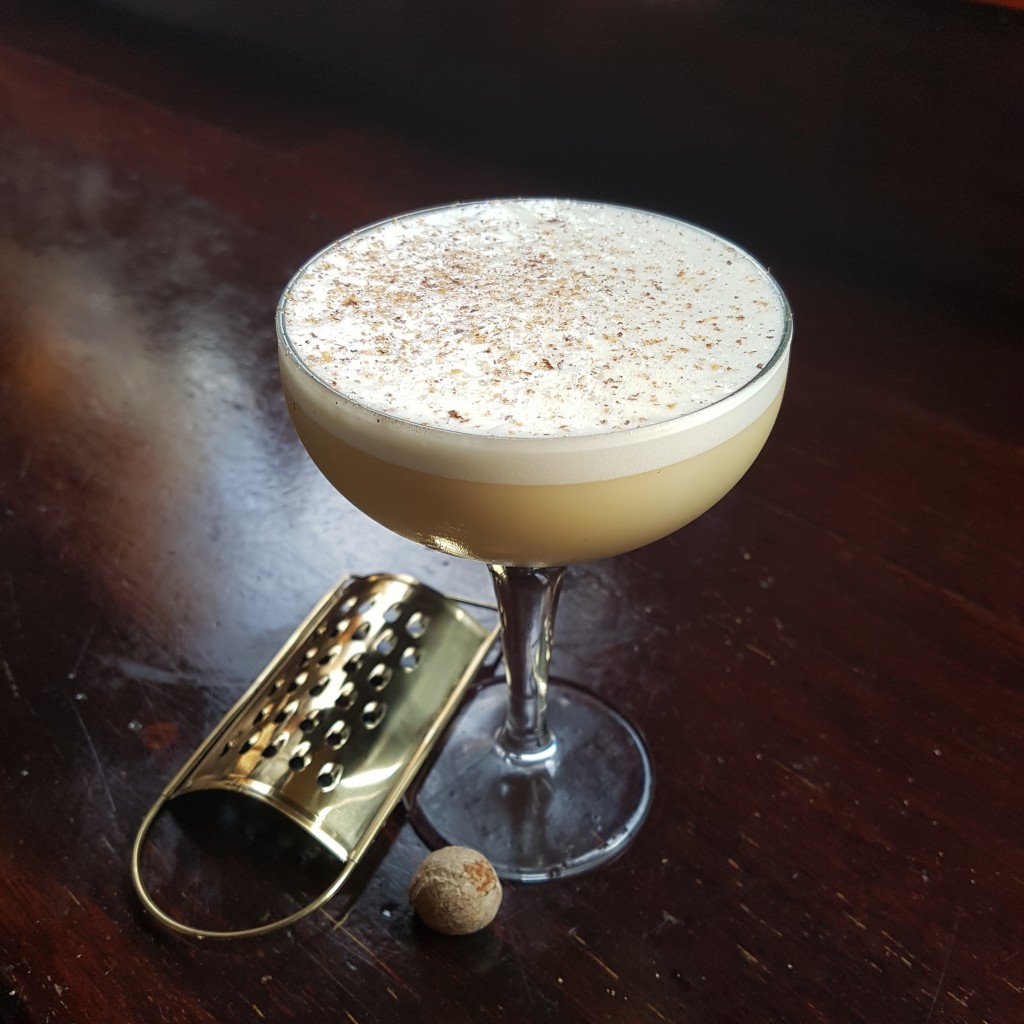 ---
---