It's been a many years since we told you about the many amazing bands that the staff at the Lexington have been in/are in so without further ado, here's the second edition of the Lexington Hall of Fame!
---
The Eskimo Chain
Patrick Smith – Long suffering bar tender // Luke Spinks – Sound engineer
It's only right to place these boys at the top of this list, not only is Patrick one of the longest-serving (though recently departed) members of the Lexington family but his band, The Eskimo Chain, have just released their debut album, Abnormal Dreams. Exploring paranoia, anxiety, technophobia and mental illness through layers of psychedelic rock and Patrick's haunting ethereal vocals the album is a wonderful and at times melancholy listen which demands attention. The album itself has been a long journey for the band, a labour of love produced and recorded by drummer and Lexington sound engineer Luke Spinks in a barn in Wales before being self released this week.
---
Value Void
Marta Zabaletta + Paz Maddio
Recently signed to Tough Love Records, who used to reside above the Lexington, Value Void are a band very close to our hearts given it contains a couple of our most cherished former members of staff. Their first single 'Teen for Him' teases at the sort of light hearted post-punk displayed by bands like The Raincoats and Rondos if they were drenched in London's DIY scene. Their debut LP will be released later this year and we can't wait <3
---
IDER
Megan Markwick
Following a string of well received singles and couple of years of selling out every one of their London show months in advance IDER broke through at SXSW earlier this year and found international acclaim. Fusing everything from R&B to classical elements for a completely refreshing and at times introspective 'electronic pop' sound that leaves a lasting impression on a level beyond their contemporaries. They're busy working on an album for 2019 which is looking to redefine the emotional possibilities of pop music in these morally bankrupt times.
---
Crewel Intentions
Jordan Cook
Jordan has been a mainstay on the decks at the Lexington and his band, Telegram, have played here countless times. Recently the drummer has been recruited into a motley crew of indie royalty for his latest endeavour, Crewel Intentions which features members of Tame Impala, Arctic Monkeys and is led by Palma Violets' Chilli Jesson. Veering between a shambolic croon and the hurried grit of toilet scene indie, the band remain something of a mystery having played only a handful of intimate shows. Probably ones to keep an eye on…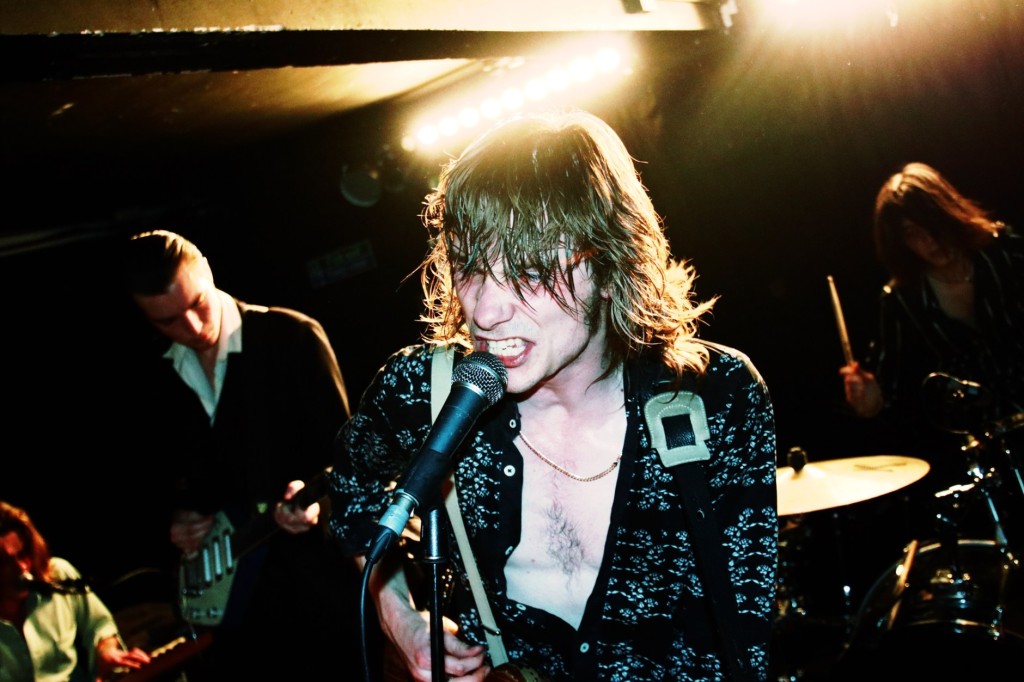 ---
Burden Limbs // IN VIOLET
Chad Murray
He's been in many many bands over the last few years from his own Driven by Machines project to his brother's post-industrial boundary pushing musical collective IN VIOLET, but his latest incarnation, Burden Limbs, is not for the fain of heart. His first demo tapes were released on an ungodly run of just thirteen cassettes on Glasshouse Records and finds the writer grappling with the depths of nightmarish despair and anxiety through low-fi drones and acoustics. They're ones to keep an eye on as the band move from Chad's mind, through solo home recordings and into London's dingiest venues as a fully realized live force.
---
Read our original hall of fame here.