ABOUT US
The Lexington is a classic London boozer turned lounge bar, with a hint of Kentucky charm and lashings of rock & roll excess. Enjoy award winning food served up with our favourite American craft beers or just lounge around in our baroque mezzanine exploring the best bourbon selection in London. If you like it a little bit louder, head upstairs for the latest and greatest bands in our live venue. Then dance the night away with our family of music loving DJs, playing everything from 20s jazz to the newest indie through the sea of counter-cultural sounds into the wee small hours.
Location
The Lexington is a ten minute walk from Kings Cross station and a five minute walk from Angel. Busses 30, 73, 205, 214 and 476 stop right outside (Penton Street stop).



Limited Mobility Access
The Lexington is an early Victorian building and as such is not easily accessible for anyone with limited mobility. While the main bar is on the ground floor and accessible without steps the music venue is up a flight of stairs. We're happy to help with access where possible; for any further information please contact us: info@thelexington.co.uk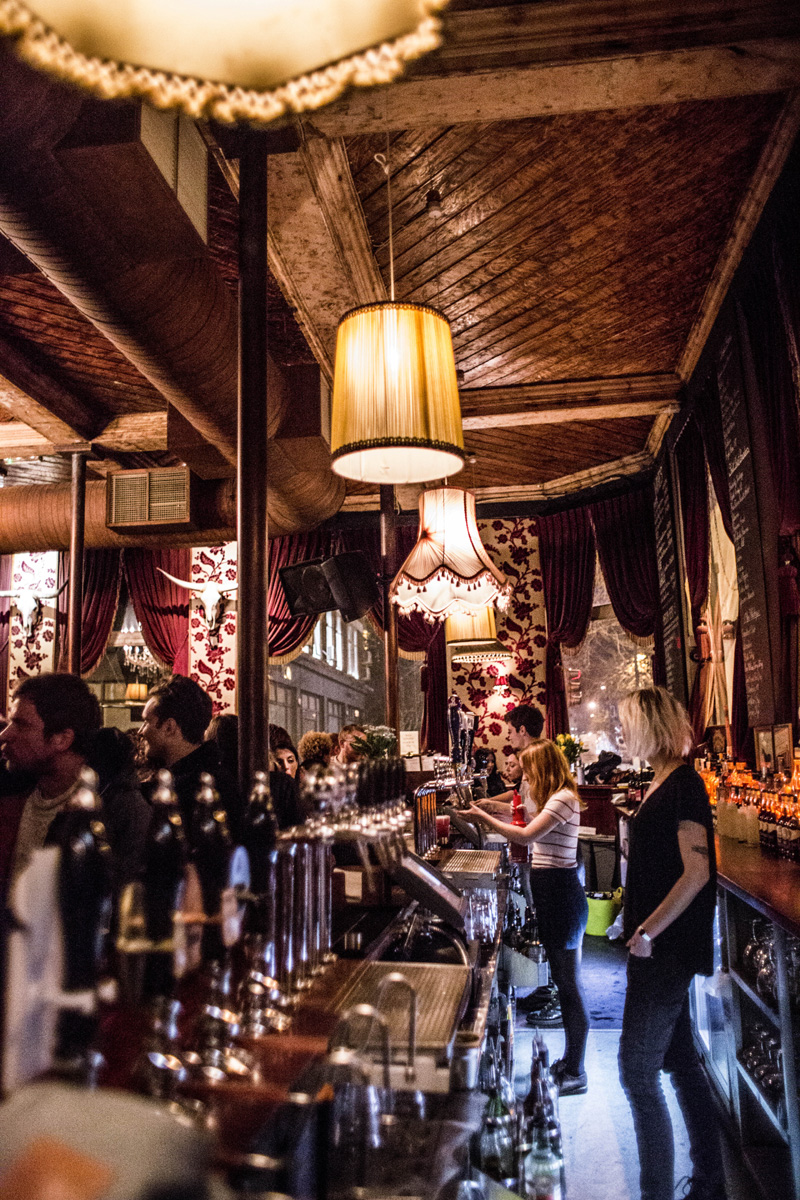 We're back open from 17th May!
Book a table here:
https://tableagent.com/london/the-lexington
MONDAY | TUESDAY
12:00 pm – 2:00 am
WEDNESDAY
12:00 pm – 2:00 am
THURSDAY
12:00 pm – 3:00 am
FRIDAY
12:00 pm – 4:00 am
SATURDAY
12:00 pm – 4:00 am
SUNDAY
12:00 pm – 2:00 am